Creating the
perfect
sofa is as easy as 1, 2, 3
It's three simple steps.
Once you are finished with your design, your sofa is ready for delivery to your home in as little as 30 days.
The designers at Sensational Sofas & Interiors will walk you through the easy steps and provide suggestions as you go.
We have a ton of samples and options to choose from in our showrooms. Come on in and see just how easy it is to get your own Sensational Sofa!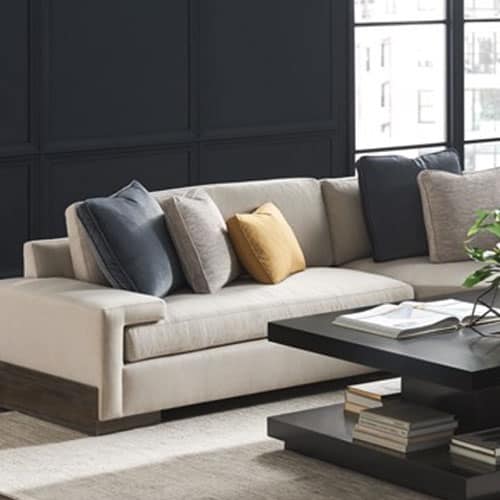 Step 1 - Design
Select your favorite look, size, and layout.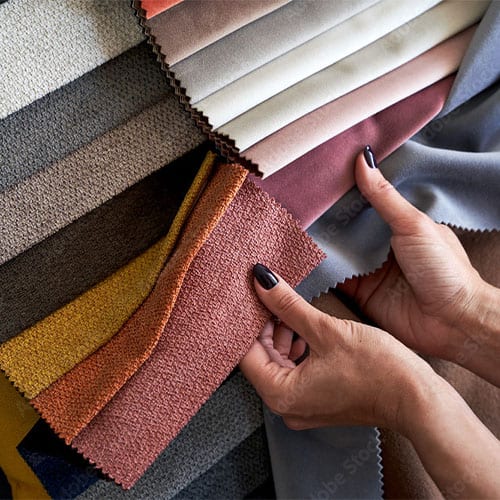 Step 2 - Fabric
Pick your favorite fabric, leather and color.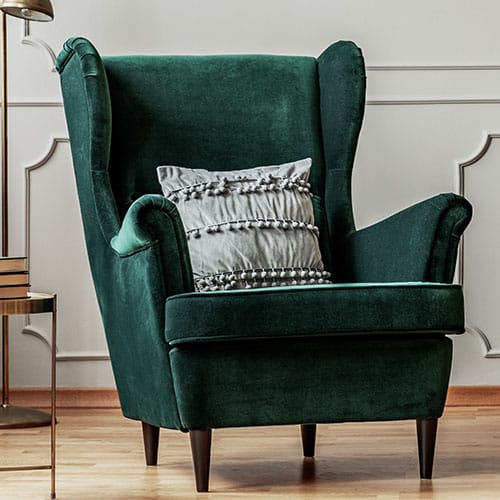 Step 3 - Accessories
Select your cushion density, leg color, and other options.